This one, I built in-game before mapping, so I could really get a decent feel for it, and flesh out all the tweaking I needed to do. I think it turned out really, really well, and rather nicely furnished, even though I pretty much chucked the interior together on a whim.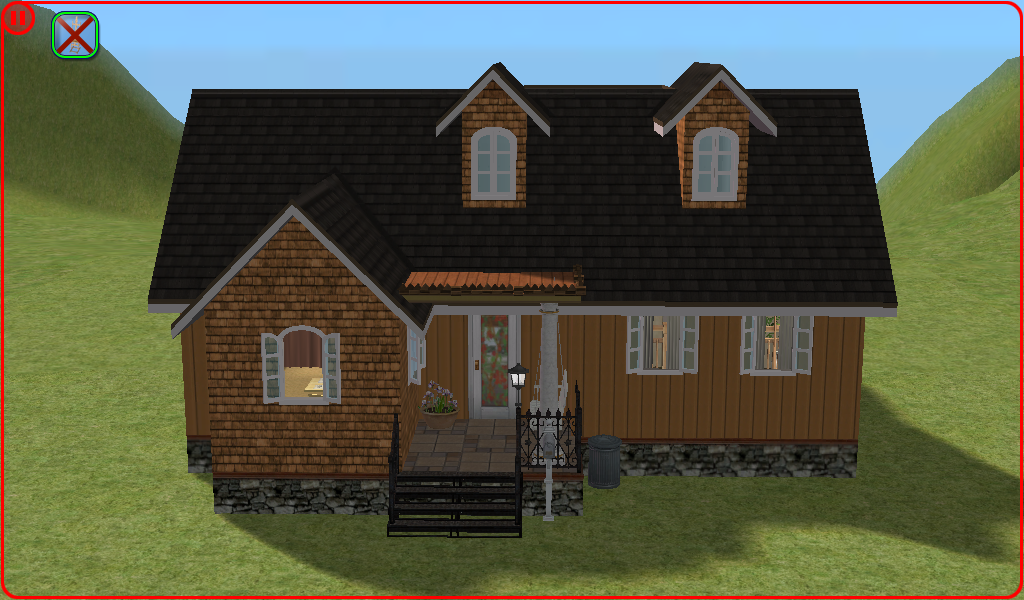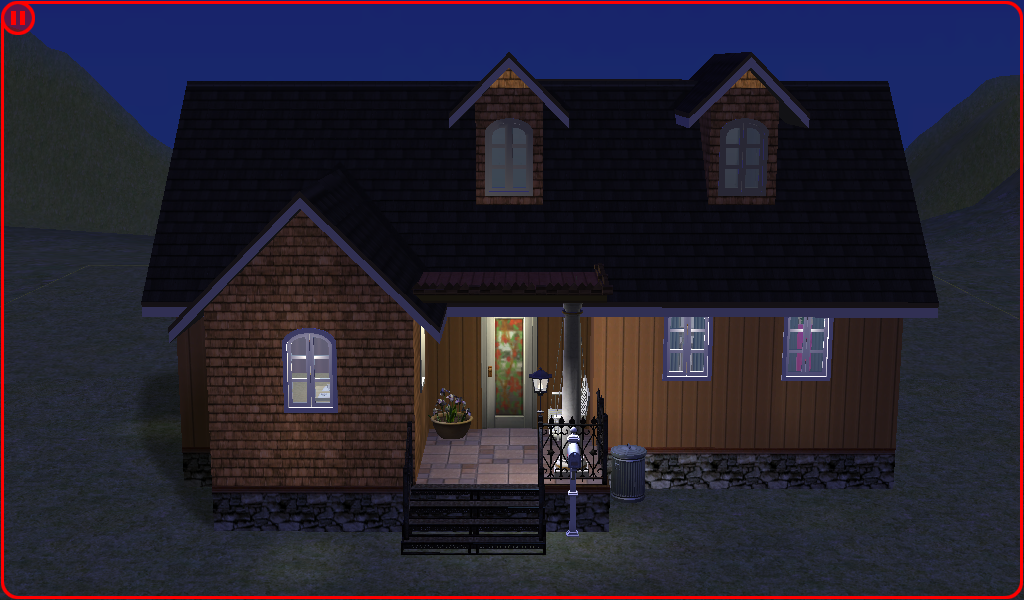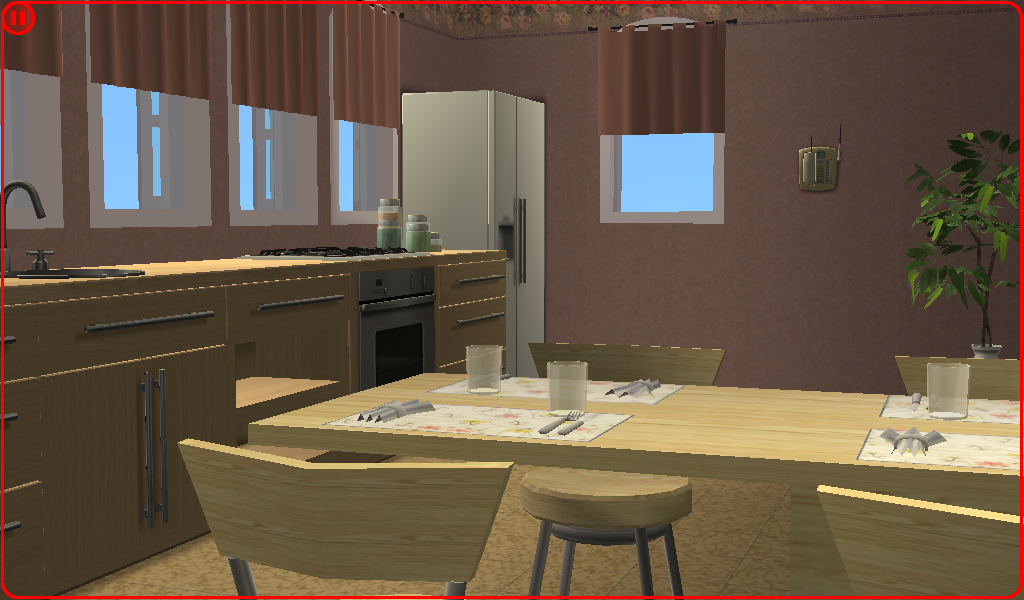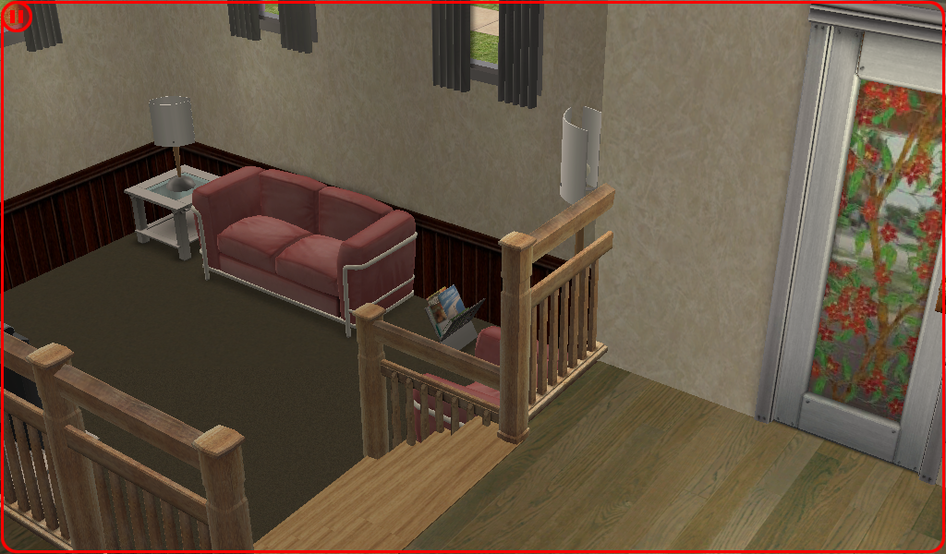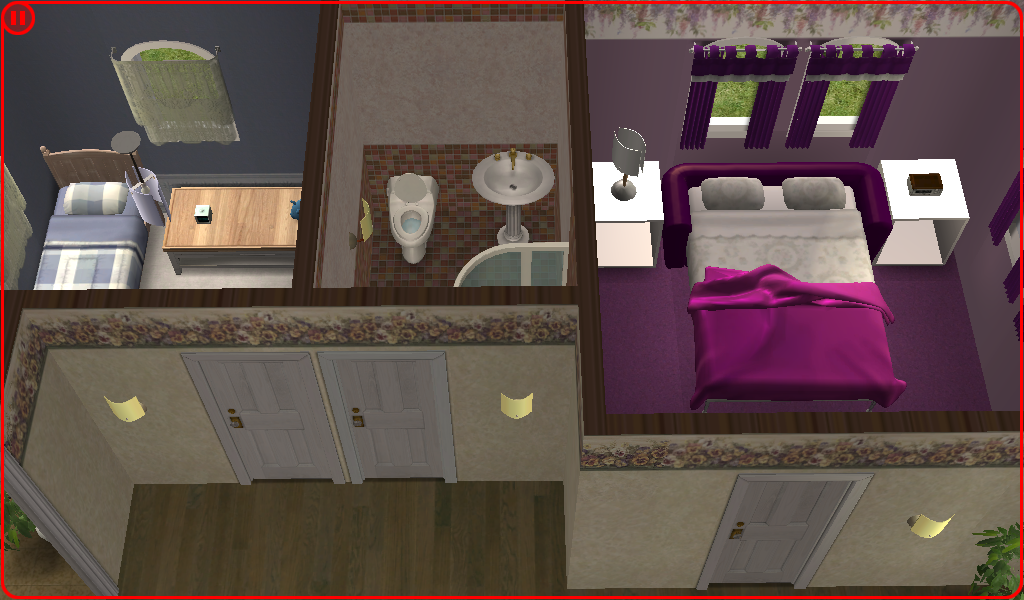 Key:
X - Spaces occupied by stairs
= - Doubled lines as walls are meant to be doors/gates/archways

First Floor: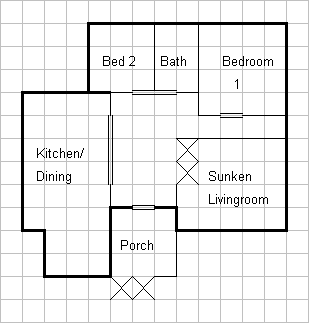 Additional Notes:
01.) The sunken livingroom is actually very easy to create, even though you wouldn't think so! Simply head over to YouTube and search for a tutorial. Be aware, however, that you might need to experiment to get everything looking right, as sometimes using the buildmode cheats can be very unruly. Also not that sometimes lights will like the "room" positioned "above", rather than the sunken portion. It's merely aesthetic, to the best of my knowledge.
02.) Though this floorplan was originally built on a foundation, to accommodate the sunken livingroom, you can just as easily remove it and build it on the ground.
03.) Using a few floor tiles and some garden fencing above the door instead of placing a roof throws the front of the house off a bit, and gives it a hair of uniqueness.
04.) While they're not
necessarily
recommended CC, I feel I have to mention that the windows I used were Inge Jone's Automatic Windows from
Simlogical
. They open in the morning and close at night, and you can also set them to stay one way or the other!
05.) The 3-tile archway between the entryway and the kitchen was created using extendable arches from
ModTheSims
.
As I said, I really enjoyed making this floorplan, and I love the way it looks; especially on the outdoors! Go nuts, and remember that my typical floorplan rules apply!
After that last floorplan kind of let me down as far as design went, I decided to take some time and try another, much different approach to how I put together the houses.